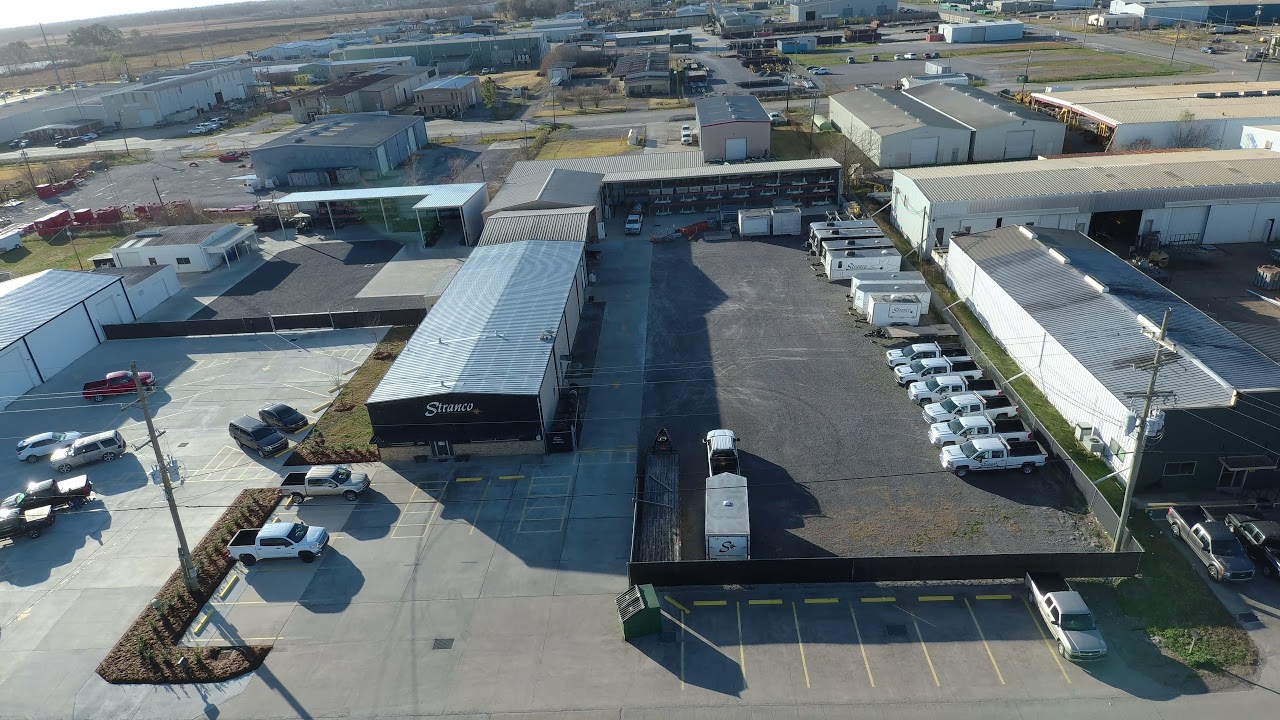 Stranco is a globally recognized service and rental company with over 40 years of experience in and around the oil and gas industry. We are one of the leaders in specialty services and equipment, which we provide in the upstream, midstream, and downstream markets. Our primary goal is to provide a safe working environment while defining excellence through our quality work performance each and every day.
Stranco is a specialized service company providing services in all areas of the Oil and Gas Industry. At Stranco, we have a combined 40 years of experience providing its customers with service and rental needs.
Providing a safe environment for our employees, our customers, and visitors is a primary mission for all of us at Stranco. We will endeavor to eliminate unsafe conditions and minimize related risks.
Our dedicated team leaders are required to maintain industry certifications, qualifications, and identifications. Each team member undergoes rigorous training and mentoring until tasks are well demonstrated.
Lake Charles, LA Location:
(O)
337-852-0918
(F)
985-580-0731
(E)
info@istranco.com